Yojouhan Time Machine Blues Episode 3

Tweet
Share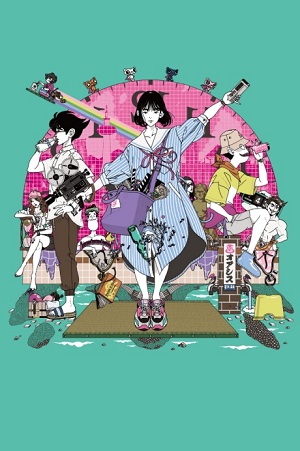 Yojouhan Time Machine Blues
See All Episodes
Sequel to Yojouhan Shinwa Taikei.

The protagonist's trouble-making friend Ozu gets the student apartments' only air conditioner remote control wet, breaking it on a certain midsummer day. The students wonder what to do about the situation for the remainder of the summer and make a plan with Akashi. An unstylish male student from 25 years in the future arrives in a time machine. The protagonist travels back in time to try to retrieve the remote control before it is broken.

(Source: Anime News Network)

Note: Releasing in Japan as a standalone film on September 30, 2022 with the same content as episodes 1-5, the anime will have a planned earlier episodic release on Disney+ before the theatrical run starting September 14, 2022 and with an exclusive episode 6.